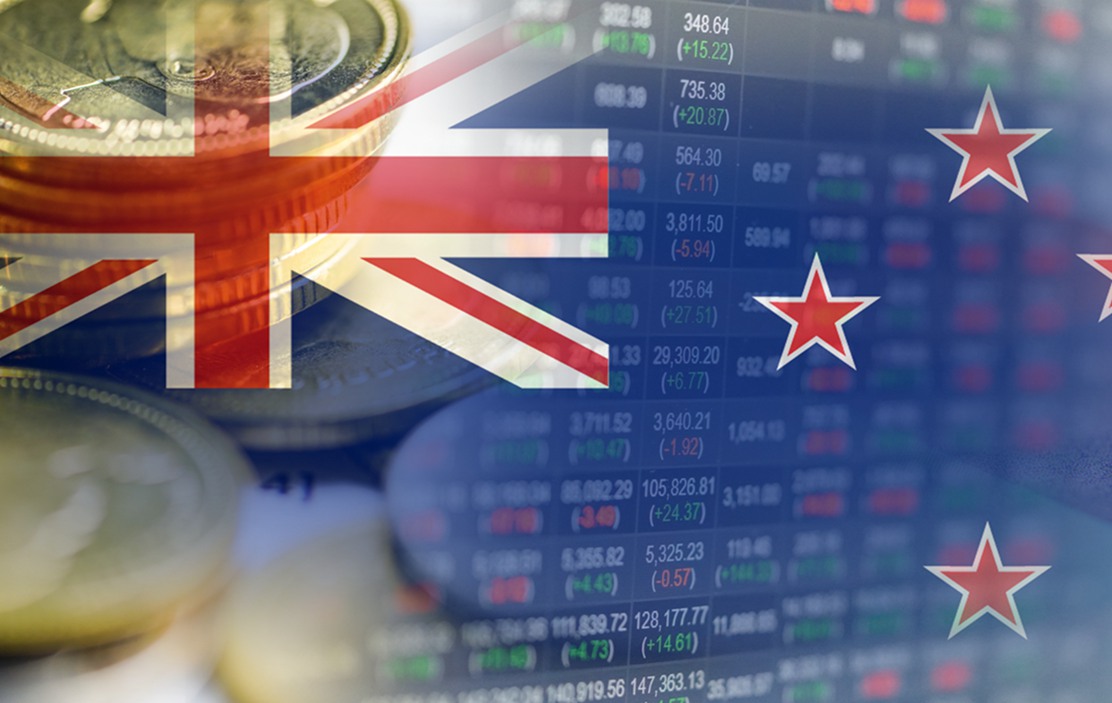 Did you know that Australia is one of the biggest online trading hubs in the world?
If you look around at all the popular brokers known to traders, then you will realize that the majority have offices in Australia. There may be so many factors such as many Australians being good traders. This had always been a mystery that I was unable to solve until I conducted extensive research. The findings are quite interesting and comforting especially to you and me as individual traders.
We are going to look at some of the reasons why many of the best brokers are based in Australia in this article. On top of that, we shall review about 10 brokers based in the country and regulated by the Australian Securities and Investment Commission.
Who Is The ASIC?
The biggest selling point that an online financial broker can offer their potential clients is to be properly regulated. Traders want to sleep in peace knowing that they will not wake up one morning and find their accounts frozen with the broker nowhere to be seen. This is where the regulators come in.

A regulator plays several roles in the financial trading field. Some of these roles include:
◆ First, they require that an intending broker has the requirements set by the country of operation in regards to offering brokerage services. For instance, they must segregate client funds, show the ability to compensate traders, possess the right documentation, and so on.
◆ Second, they require that the broker's services are legit and uninterrupted. Brokers should not be able to manipulate the results when a client is trading.
◆ Third, if the broker is found to be fraudulent, then their trading license is subject to suspended or canceled. Penalties might also be implemented in the form of fines.
That said, you probably now understand why you should better trade with an regulated broker.
Now, there are tens of online financial trading regulators. However, there are quite a few that stand out above the rest. One of them is the Australian Securities and Investment Commission or ASIC.
This is a regulator based in Australia. They regulate the financial services licensees in the country laws. ASIC operates as an independent body of the Australian government. It was founded in 1998 and its international fame began with the creation of the Australian Securities and Investments Commission Act of 2001.
ASIC is obviously one of the leading factors why brokers prefer to work in Australia. This is because the regulator provides strict operating conditions.
The second reason is that ASIC is swift when dealing with broker-client standoffs. They do not ignore issues or rule in favor of any of the parties. Instead, they adhere to guidelines set by the ASIC Act and make their decisions based on it. This has not only encouraged legit brokers to invest in Australia, but it has also encouraged more people to go into online financial trading.
Integral Points of ASIC Forex Broker Regulation
The integral points are those features that make a regulator be efficient in their work. If we look at ASIC, they have the following requirements for any potential brokers intending to operate from Australia:
ASIC demands that the financial dealings of any broker must be transparent to the commission and the clients. The broker must also present audit reports from time to time so the commission can tell whether they are operating within the required codes of conduct.
Next, ASIC demands that for a broker to be licensed, they must possess at least 1 million Australian dollars as their operating capital. This might sound like too much money, but it is meant to ensure that in the event of high volatility or market crashes, the broker can seamlessly pay the traders. As such, when working with any ASIC-regulated broker, you may no need to worry about not being paid no matter how much you reap from the markets.
Lastly, ASIC is very clear and firm that for any company to offer online trading services, they must be regulated by ASIC (even if they are regulated by other commissions), and have a physical representation in the country. In this way, a trader can present themselves to the broker whenever they have the need. It also makes regulation much easier.
Do you see why ASIC is so highly respected and carries the best reputation as a regulator for Australian forex brokers?
Why Choose Australian ASIC-Regulated Forex Brokers?
This article is not a marketing trick for Australian brokers. It is simply a guide that is meant to enrich traders from any part of the world on why regulation is important, and who are some of the best regulators on the planet.
If you asked me why I would recommend ASIC-regulated forex brokers, I would easily give you the following reasons:
1. ASIC requires that the brokers should keep the traders' money in segregated (separate) accounts. This move ensures the money is safe from unauthorized access.
2. If you ever had an issue that required the attention of ASIC, then rest assured that the matter will be solved in a fair and satisfactory manner. I know how painful it would be to raise a matter with a regulator only to be ignored or unjustly treated.
3. Regulators in countries such as the United States have stiff rules that disadvantage both the trader and the broker. For instance, they have a rule known as First In, First Out, which denies a trader the freedom to close their trades at any time. The rule forces you to close the trades you opened first before closing newer ones. ASIC does not have such requirements.
A List Of Regulated Australian Forex Brokers
At this point, you are probably convinced that ASIC-regulated forex brokers from Australia are trustworthy. Still, in as much as they might be the best, there are some difference among those brokers, such as the number of trading assets, size of the spread, minimum deposit, commissions, and so on.
At the end of the day, it is up to the individual trader to decide what they want from their brokers. Some of us prefer commissions to spreads. Other people want to use high leverage while others need the lowest. Still, some traders use Apple products and need brokers that support the platform, while others are satisfied with Windows. In short, list down your important considerations then conduct proper research for the broker that satisfies them.
In this section, I have compiled a list of the 10 Australian-based brokers, fully regulated by ASIC. I have also provided a summary of each broker, revealing some of their key competitive aspects. There are still many best brokers outside the list, this list is merely for your reference, you should also do your homework.
Note:
Some of these aspects might vary from time to time. For instance, the brokers might terminate or introduce new promotions or trading platforms. Therefore, be sure to confirm them from the official broker websites.
Final Word
There you have it: a comprehensive guide on some of the best brokers found in Australia and regulated by ASIC. From the comparisons, you can tell that there is high competition as the brokers seek to win more traders to work with them. This is yet another reason to go for Australian-based brokers since competition means each broker has to come up with better conditions than their competitors.
As I conclude, I hope you will settle on a broker regulated by ASIC. Be sure to investigate your broker choice properly to enjoy the best services. On that note, check out Mitrade, one of Australia's newest and fastest-rising forex and CFD brokers.
---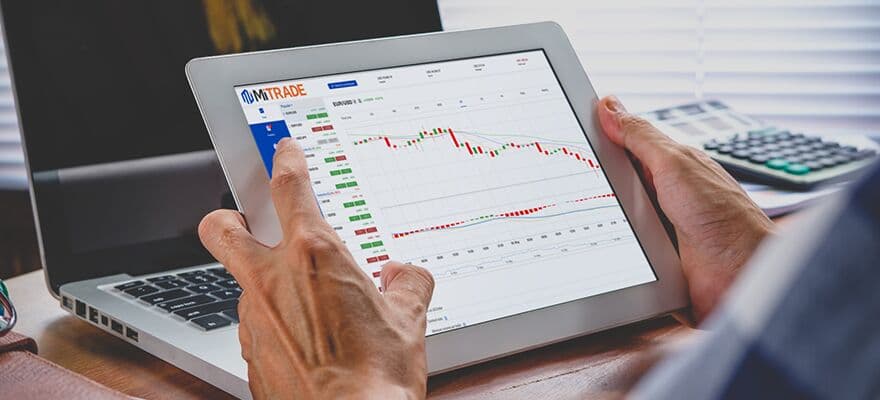 Trade on Forex, Commodities, Indices and Cryptocurrencies in 3 Steps:

Check the details in the trading page and pratice with a demo account!

※ Risk Warning: CFDs are a leveraged product and can result in the loss of your entire capital.
---
The content presented above, whether from a third party or not, is considered as general advice only. The information provided here does not consider one or more of the objectives, financial situation and needs of audiences. In addition to the disclaimer below, Mitrade does not represent that the information provided here is accurate, current or complete, and therefore should not be relied upon as such. This information does not contain a record of our trading prices, or an offer of, or solicitation for, a transaction in any financial instrument. Mitrade is not a financial advisor and all services are provided on an execution only basis. We advise any readers of this content to seek their own advice.